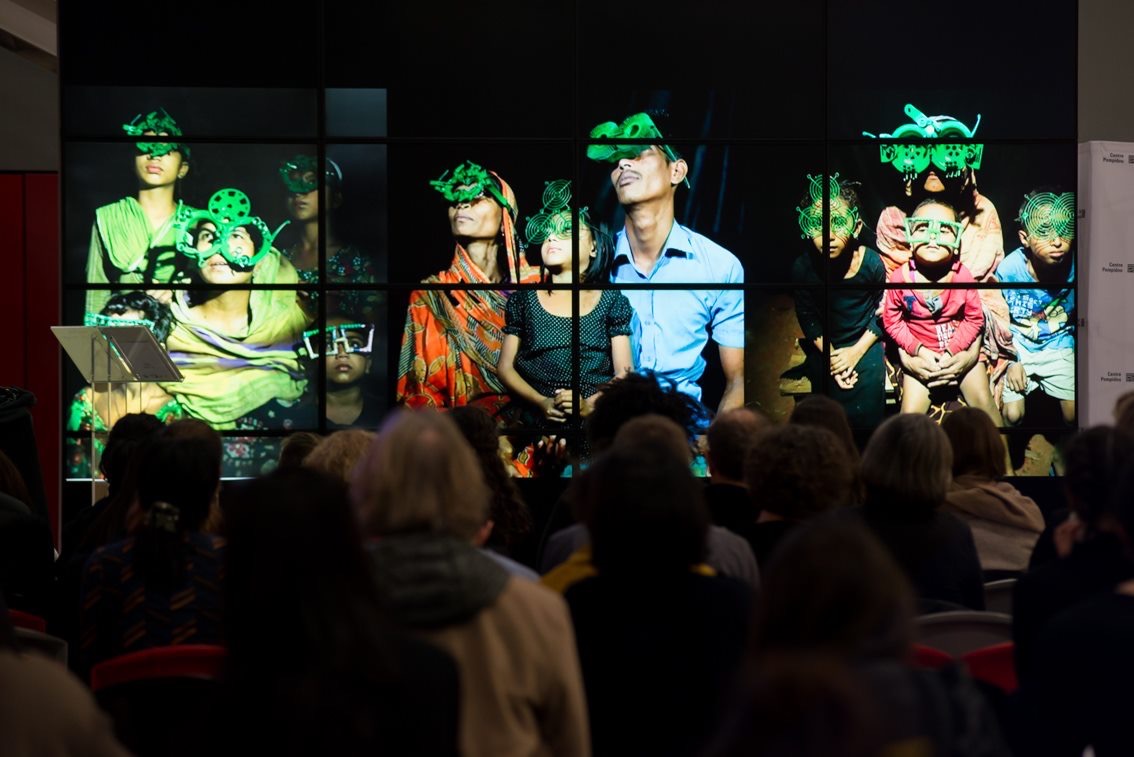 Platform on Disaster Displacement and Partners Bring Art to COP25
Art meets policy at the 25th United Nations Climate Change Conference (COP 25) through the Platform on Disaster Displacement.
The PDD has partnered with the COAL (Coalition for Art and Sustainable Development) Prize and DISPLACEMENT: Uncertain Journeys to bring the work of artists from around the world on the issue of displacement related to disasters and the adverse effects of climate change to the UN COP25. Spread over three days, the work of the ten finalists of the 2019 COAL Prize will be showcased at COP25 to initiate discourse on the topic through artwork. The winner of the Prize will be engaging policymakers and other conference participants in conversation at the official side-event of the Warsaw International Mechanism (WIM) Task Force on Displacement (TFD) and at the award ceremony at the French Pavilion. The events will take place at IFEMA Feria de Madrid, Spain, in December 2019. Come along, and join the conversation between art and policy!
Details of the events are as follows:
3 December 2019 – 16:00-17:00 – French Pavilion – Showcasing artwork of the ten finalists of the 2019 COAL Prize
3 December 2019 – 18:30-20:00 – Room 4 – Presentation of artwork and segment with the winner of the 2019 COAL Prize at the WIM TFD side-event
4 December 2019 – 12:30-13.30 – French Pavilion – 2019 COAL Prize ceremony and conversation with the winner
5 December 2019 – 16:00-17:00 – French Pavilion – Showcasing artwork of the ten finalists of the 2019 COAL Prize