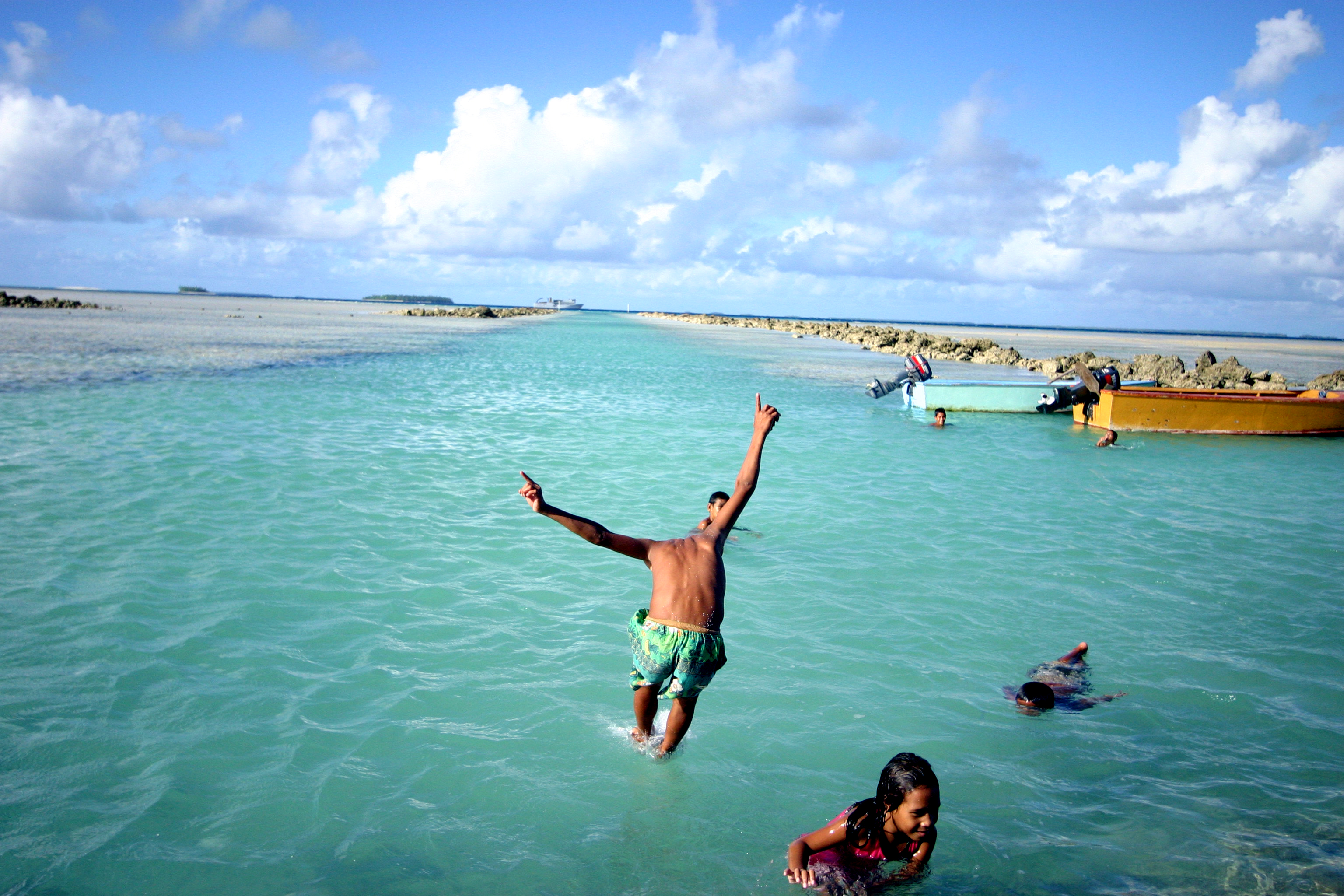 The Nansen Initiative identified effective practices that address protection and assistance needs of people who have been displaced across borders Part One of the Protection Agenda: Protecting Cross-Border Disaster-Displaced Persons and effective practices to prevent displacement through measures that reduce disaster and displacement risks, enhance the adaptive capacity to the adverse effects of climate change and strengthen resilience Part Two of the Protection Agenda: Managing Disaster Displacement Risk in the Country of Origin
The Platform on Disaster Displacement seeks to enhance and strengthen the use of such effective practices, particularly at the national and regional level.
Humanitarian Protection Measures: A finding in the Protection Agenda was that international law does not explicitly address whether and under which circumstances disaster displaced persons shall be admitted to another country, what rights they have during their stay, and under what conditions they may be returned or find a lasting solution. In the absence of clear provisions in international law, some States, particularly in the Americas, selected regions in Africa and a few States in Europe, have developed a multitude of tools that allow them to admit or not return disaster displaced persons on their territory on an individual or group basis. These humanitarian protection measures are generally temporary, and may be based on regular immigration law, exceptional immigration categories, or provisions related to the protection of refugees or similar norms of international human rights law.
The Platform will seek to continue consolidate, enhance their use and further the application of such effective practices. It will also work with UNHCR and support the further development and use of their Guidelines on Temporary Protection or Stay Arrangements (TPSAs) as responses to humanitarian crises and complex or mixed population movements. The scope of application of UNHCRs Guidelines is broader than disaster situations, but they are fully complementary and can be part of what the Protection Agenda included as Humanitarian Protection Measures. Linkages and close coordination of work will also be pursued with IOM and their work on humanitarian visa, for example in South America, the work on the Migration Crisis Operational Framework (MCOF) as well as with the Migrants in Countries in Crisis Initiative (MICIC).
States, particularly in regions exposed to high levels of disaster and displacement risks, would need to prepare for potential cross-border disaster-displacement to avoid being overwhelmed in the event of a sudden or large-scale influx of people in search of protection and assistance abroad. All members of the Platform will actively seek to support inclusion of displacement risk mapping, early warning, evacuation plans and preparedness for cross-border disaster-displacement etc. into national, bilateral and regional contingency plans, disaster risk management and humanitarian response plans. The Coordination Unit will support overall coordination of such efforts (overview of opportunities and tracking of ongoing efforts). Relevant information will be made available for all members.
The possibility for supporting training and the organization of national, bilateral and regional simulation exercises by relevant organizations such as IOM and UNHCR will be explored in close cooperation with relevant States and the respective United Nations Country Team/Humanitarian Team. UNDP and OCHA will play an important role to support the Platform in linking up with the Resident Coordinator/Humanitarian Coordinator System.
Management of Disaster Displacement Risk: The Protection Agenda identified a set of measures States can take to manage disaster displacement risk in order to help people stay, move out of areas at risk, and address the specific needs of those that have been internally displaced in the context of disasters and the adverse effects of climate change. Available policy options to reduce vulnerability and build the resilience of people at risk of disaster displacement include disaster risk reduction, climate change adaptation and overall development measures through national development plans and UNDAF etc.
One important reason for keeping management of disaster displacement in country of origin as a strategic priority is the wide set of policy options available for States to prevent or reduce the risk of displacement. Often however, relevant policies are silent on displacement and human mobility challenges. One aim of the Platform will be to liaise with and cooperate with UNISDR and other relevant actors supporting States in implementing the Sendai Framework for Disaster Risk Reduction. The Coordination Unit will seek to engage members of the Advisory Committee and the Task Force to provide technical support so that issues such as displacement risk mapping, early warning, evacuation planning, response plans etc. are included in national disaster risk management policies and strategies. This is linked to another aim which is to provide technical and policy guidance for States to strengthen access to relevant climate change, DRR and development funding in support of measures that can reduce the risk of displacement (e.g. infrastructure development like dams, dykes, sea-walls in risk areas etc.).
When displacement or other forms of human mobility are unavoidable in the context of disasters and the adverse effects of climate change, policy options may include facilitating voluntary migration and planned relocation to move people away from hazardous areas to safer areas before a disaster or displacement occur, taking into account the regional /sub-regional diversity or uniqueness. Both IOM (facilitating voluntary migration) and UNHCR (planned relocation) have often assumed organizational leadership for work in these areas both at policy and operational level. The Platform will work and coordinate closely with both agencies to enable further action in support of such processes.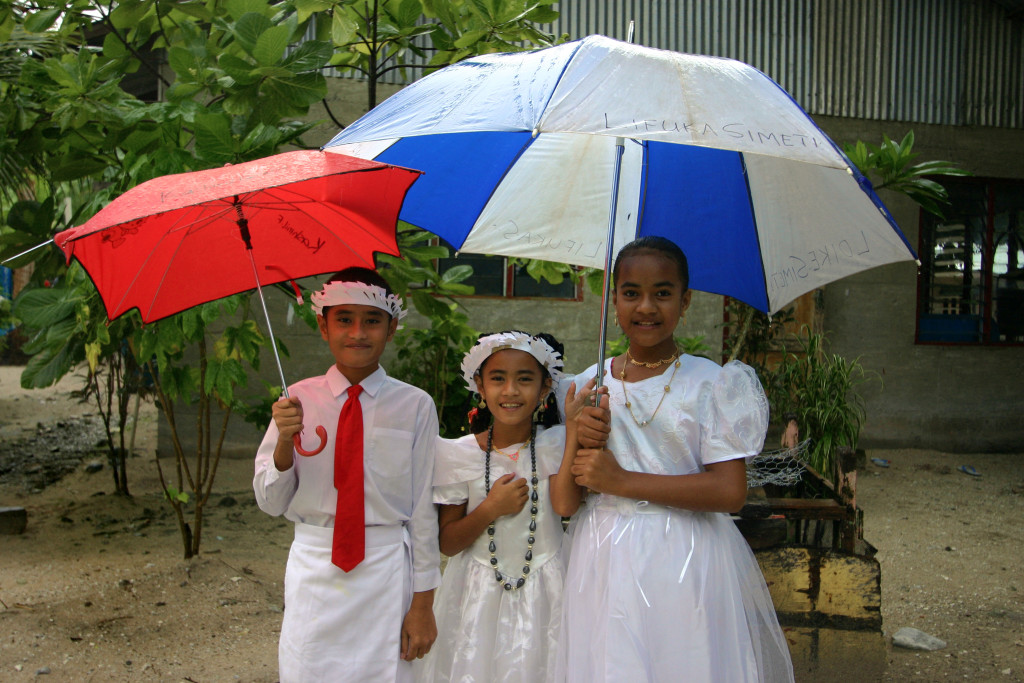 Consult the PDD Workplan 2016-2019