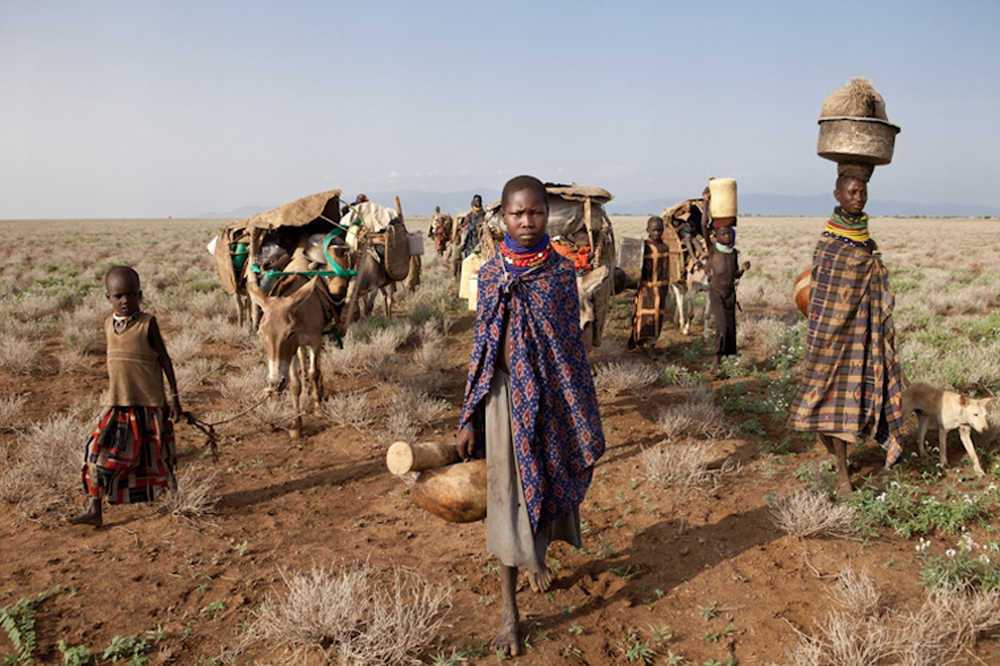 The Nansen Initiative identified a legal gap in international law for people displaced across borders in the context of disasters and climate change. Such persons are protected by international human rights law, and where applicable, international refugee law. However, international law does not address critical issues such as admission, access to basic services during temporary or permanent stay, and conditions for return. The Nansen Initiative found that some States possess legal provisions explicitly providing for humanitarian protection measures for cross-border disaster-displaced persons, but the vast majority of countries lack any normative framework that would offer guidance and a predictable response if such persons arrived at their borders or were on their territory[1].
The Platform will build on efforts already started under the Nansen Initiative together with the Regional Conference on Migration (RCM) in Central and North America, where a 'Guide to Effective Practices on Admission and Stay for Persons Moving across Borders in the Context of Disasters' has been drafted. Similar opportunities will be pursued in the context of other Regional Consultative Processes (RCP), which are important venues for governments and other stakeholders to discuss migration policy development. Another option is to pursue such activities together with a smaller clusters of countries at regional level, where appropriate. This line of work requires detailed mapping/review of existing normative and policy practices in a given region, an analysis of displacement and human mobility dynamics, and the drafting and development of guidance/guides together with relevant States and regional organizations.
South America (MERCOSUR), Greater Horn of Africa (IGAD), Southern Africa (SADC) and the Pacific region (PIFS) are some of the regions where such work may be undertaken or further supported where it has already started by the Nansen Initiative[2]. Steering Group members and relevant regional organizations will be best positioned to promote and implement such activities with the support of operational agencies such as UNHCR and IOM and the Coordination Unit. Training and capacity building and support for legislative development may also be included under this line of work, and project funding for such actions will be pursued with relevant agencies.
The Platform on Disaster Displacement, like its predecessor the Nansen Initiative, will not seek to develop new global legal standards or normative frameworks. It will follow the recommendation from the Protection Agenda which suggests that standard-setting activities are more appropriately undertaken at the domestic and regional levels.
While many international agencies and organizations are operationally engaged in situations of disaster displacement, none is explicitly mandated to assist and protect cross-border disaster-displaced persons. The Nansen Initiate found that this represents an institutional gap, which weakens the predictability and the preparedness for the response.
Additional activities under this strategic priority may include:
Support legal and policy development at domestic and regional level and support the development of bilateral and regional frameworks regarding admission, stay and non-return of cross-border disaster-displaced persons. States that are member of the Steering Group will take the lead on this work in the relevant regions while the Coordination Unit will map and provide overview of relevant regional processes and provide technical support when appropriate.
An important communication activity will be to present analysis and evidence regarding gap areas to policy and decision-makers, including to members of the Steering Group. This work will build on experiences and outcomes from enhancing the use of humanitarian protection measures under strategic priority 2, and will draw on technical support from members of the Advisory Committee and the Task Force, in particular UNHCR and IOM.
Support mainstreaming of activities within the mandates and areas of expertise of relevant international agencies and organizations, and this may go some way in addressing this gap, but under the leadership of the Steering Group, opportunities for more formalized mainstreaming of roles and responsibilities will also be pursued (e.g. consider bringing the issue to the attention of the governance structure of relevant organizations).
To follow up on the outcomes of the WHS, and under the leadership of its Steering group the Platform will also support the UN SG's Agenda for Humanity and the proposed commitment to work with States in relevant regions to: 'Adopt an appropriate international framework, national legislation and regional cooperation frameworks by 2025 to ensure countries in disaster-prone regions are prepared to receive and protect those displaced across borders without refugee status'.
[1] The Nansen Initiative identified at least 50 countries that in recent decades have received or refrained from returning people in the aftermath of disasters, in particular those caused by tropical storms, flooding, drought, tsunamis, and earthquakes.
[2] See for example Nansen Initiative commissioned work: "Clusters and Hubs: Toward a Regional Architecture for Voluntary Adaptive Migration in the Pacific", by Bruce Burson and Richard Bedford (2013).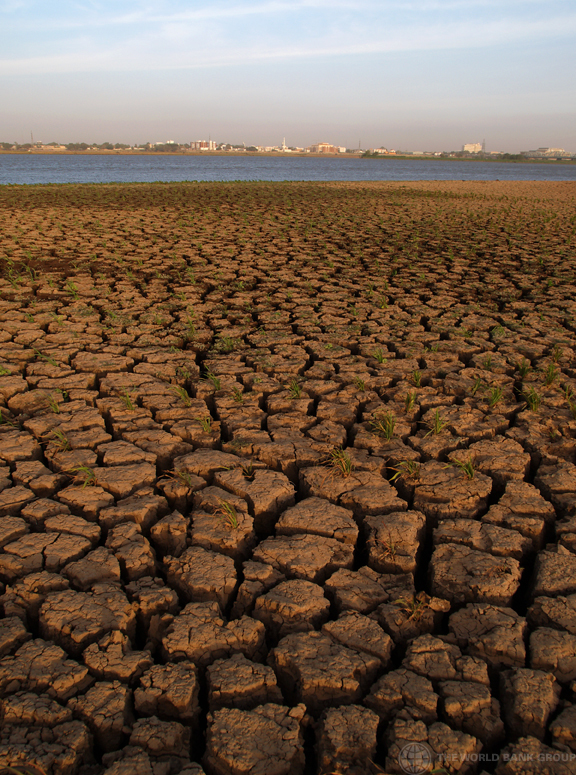 Consult the PDD Workplan 2016-2019