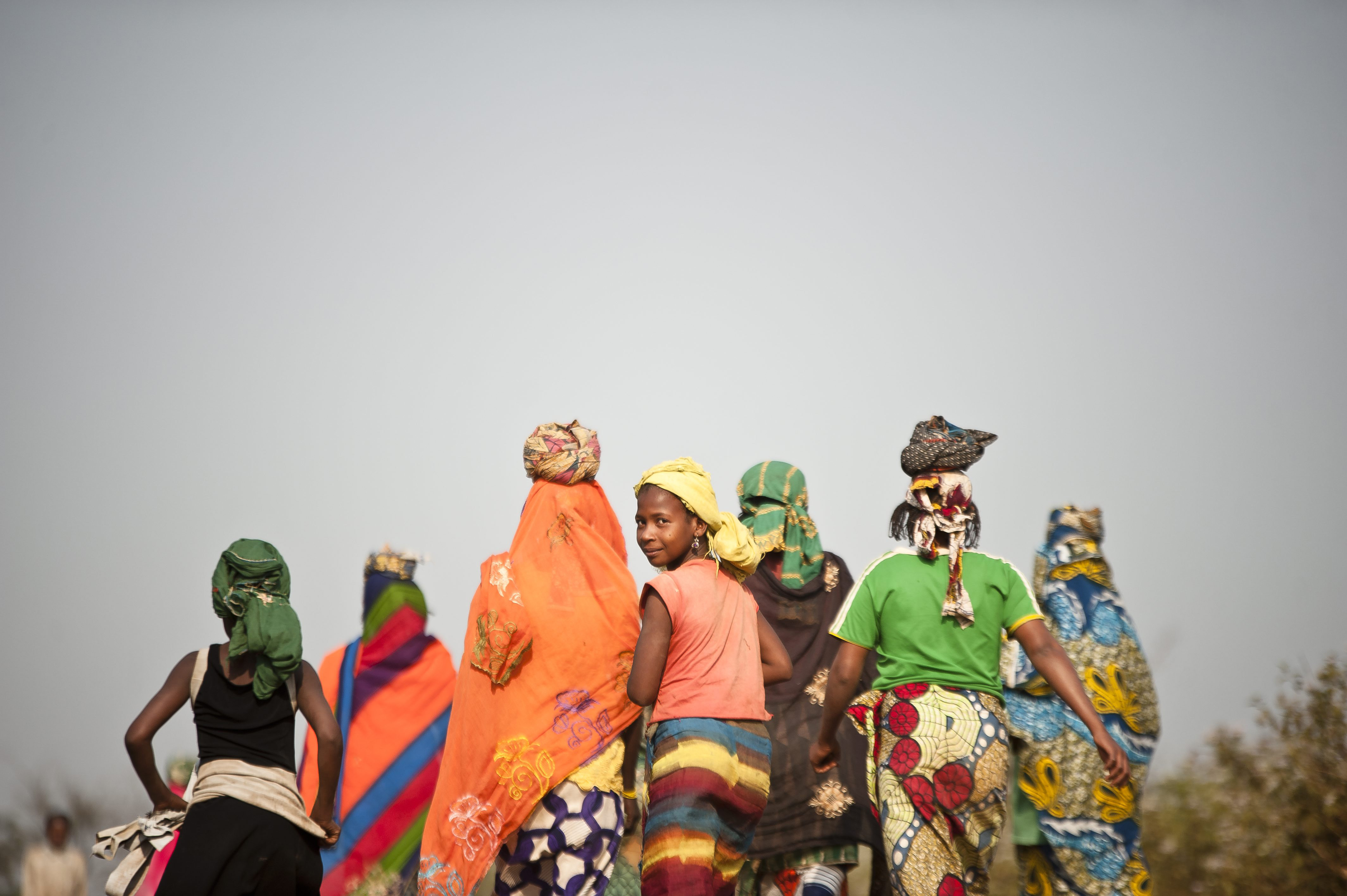 Disaster displacement, one of the biggest humanitarian challenges of the 21st century.
Haiti, January 2010: an earthquake left more than 1.5 million people homeless. Philippines, November 2013: Cyclone Haiyan/Yolanda displaced four million people. Every year, millions of people are forced to leave their homes because of floods, tropical storms, droughts, glacier melting, earthquakes and other natural hazards. Many find refuge within their own country, but some have to move abroad. Scientists keep warning that climate change is projected to increase displacement in the future, both internally and across borders.
Large-scale displacements have devastating effects on people and communities. They create complex humanitarian and development challenges that call for urgent partnerships and action beyond
traditional silos. They require going beyond strides made in the Sendai Framework for Disaster Risk Reduction, the United Nations Framework Convention on Climate Change (UNFCCC) or the Sustainable Development Goals (SDGs). The World Humanitarian Summit (WHS) process provides another opportunity to define and work towards collective outcomes and find ways to better protect and assist disaster displaced persons.
In his Report for the WHS, the UN Secretary-General expresses concerns that national and international actors continue to concentrate efforts on responding to crisis, rather than acting to prevent them. A shift is needed from managing crisis to managing risks, and preparing for crisis.
Read the Protection Agenda (EN)
Platform on Disaster Displacement Leaflet (EN)
Platform on Disaster Displacement Fact Sheet (EN)
Contact us:
International Environment House 2 7-9 Chemin de Balexert 1219 Châtelaine, Geneva Switzerland Tel: +41 22 917 5483 E-mail: [email protected]