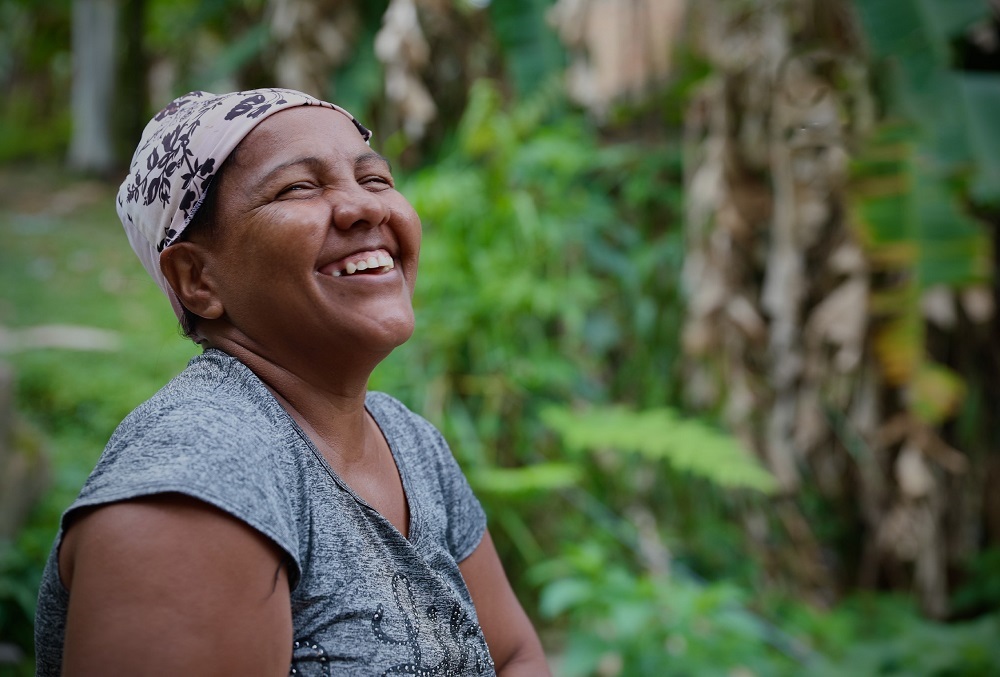 Workshop Highlights South American Governments' Willingness to Advance a Regional Agenda on Disaster Displacement
Santiago de Chile, Chile, 10-11 August 2023 – Representatives of the South American Conference on Migration (SACM, CSM for its acronym in Spanish) Member States gathered in Chile for a two-day thematic workshop of its Network on "Migration, Environment, Disasters, and Climate Change".
From drought to flooding by way of sea level rise the adverse effect of climate change are having disastrous consequences on the communities in South America. Coupled with the risk of multiple hazards, these factors put pressure on people's lives and livelihoods and increase their existing vulnerabilities, often resulting in migration or displacement.
This workshop, convened by the Government of Peru, SACM current Chair, and hosted by the Government of Chile, sought to coordinate countries' responses to these challenges and allow governments to share their specific experiences in order to consolidate a common approach towards human mobility in the context of disasters and the adverse effects of climate change.
"Gathering in Santiago in person to discuss this topic is very symbolic. It was precisely in Chile where a series of technical discussions and workshops took place between 2017 and 2018 that led to the adoption of the final text of the SACM Regional Guidelines on cross-border displacement and protection of migrants in disaster scenarios endorsed in Sucre in late 2018" explained Mr. Atle Solberg, Head of the Secretariat of PDD in his opening remarks.
Governments' delegates from the ministries of environment, foreign affairs and national migration agencies part of the SACM Network on "Migration, Environment, Disasters, and Climate Change", discussed best practices in addressing disaster displacement, drawing upon a regional study on environmental migration, data and domestic experience. The meeting also provide an opportunity for state's officials to consider the development of a joint regional perspective in the run-up to COP28, and define common priority areas.
"The CSM provides the ideal setting to advance the work and build bridges between countries," said Marcelo Pisani, International Organization for Migration (IOM) Regional Director for South America.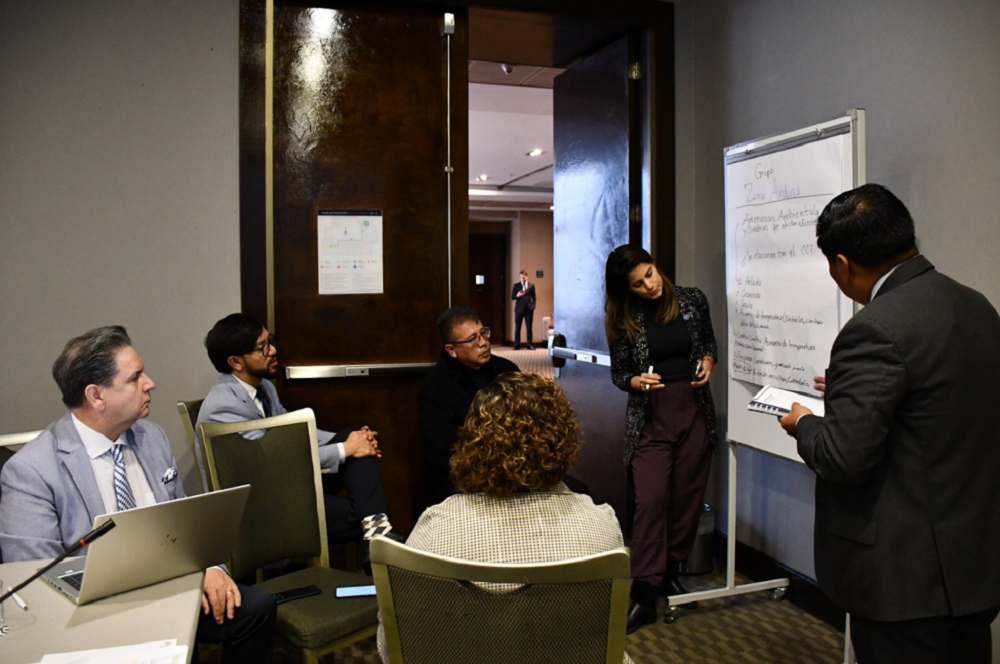 Established under the Argentinian Chairmanship in 2021, the SACM Network on "Migration, Environment, Disasters, and Climate Change" provides a space for South American Countries to discuss, better understand the relationship between disasters, climate change, the environment, and coordinate responses to address their impacts on human mobility. In 2022 the network has launched a regional mapping on migration, environment and climate change in South America (Mapeo sobre Migración, Medio Ambiente y Cambio Climático en América del Sur for its Spanish title) in partnership with IOM and PDD to advance the understanding of the issue. This report, launched alongside the International Migration Review Forum (IMRF) 2022 and the IPCC Working Group II report "Climate Change 2022: Impacts, Adaptation and Vulnerability", presented valuable input to inform governments' engagement on climate issues.
The SACM is a regional consultative process created in 2000 with Argentina, Bolivia, Brazil, Chile, Colombia, Ecuador, Paraguay, Peru, Uruguay, and Venezuela, with Guyana and Suriname joining subsequently. The SACM is an intergovernmental space where ideas are exchanged and good practices shared towards a regional migration policy. On top of the twelve South American governments, several international organizations, civil societies, and select observers take part in this process.
The event was organized by the SACM Technical Secretariat (IOM Regional Office in Buenos Aires) and facilitated jointly by IOM and PDD.
Watch IOM video of the Workshop
Download the mapping on migration, environment and climate change in South America