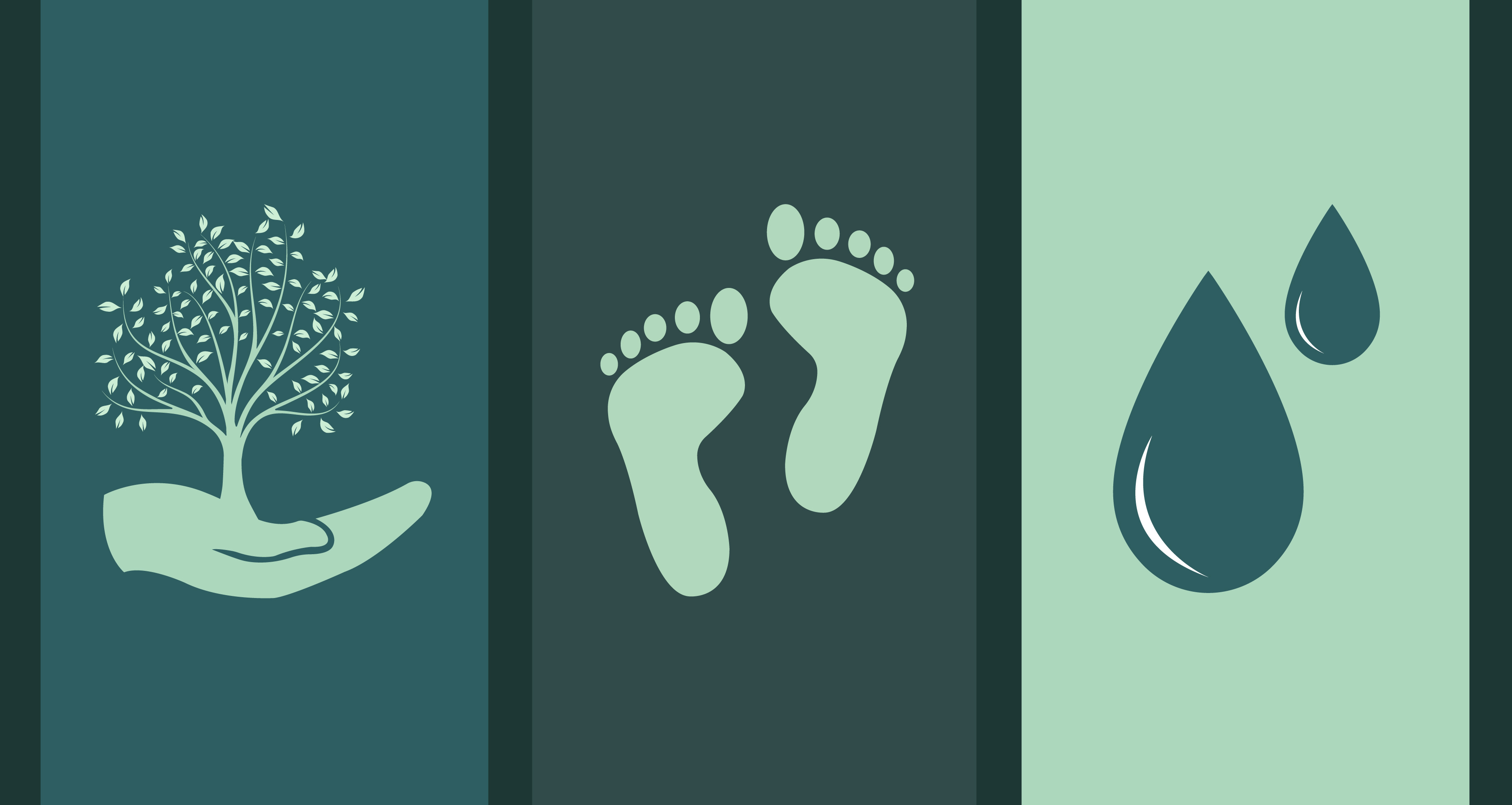 Article in Spanish published on the website of IOM Regional Office for Central America, North America and the Caribbean
El cambio climático que se ha venido acentuando en las últimas décadas ha traído una serie de retos crecientes, tanto para Mesoamérica como para la región del Caribe. Esto ha generado presiones sobre los desplazamientos humanos que aún no vislumbramos a cabalidad, pero cuya comprensión es clave para el desarrollo futuro de la región.
Según datos recopilados por la Administración Nacional Oceánica y Atmosférica de los EE. UU. (NOAA), los últimos años han traído consigo un aumento significativo en la temperatura global. Esto tiene un impacto sobre los hábitats en los que los seres humanos nos desarrollamos y en los que, por ende, realizamos nuestras actividades económicas.
El Índice de Cambio Climático Global 2016, elaborado por la organización Germanwatch, coloca a países de Centroamérica y el Caribe dentro de los más afectados en la última década.
La Región de Huracanes del Atlántico Norte cruza las Antillas  y el Istmo Centroamericano al tiempo que los fenómenos de El Niño (anomalía de altas temperaturas) y La Niña (anomalía de bajas temperaturas) acentúan ciclos de sequías e inundaciones que golpean extensas zonas de cultivos disminuyendo su  habitabilidad.
Esto ha sido especialmente intenso en países como Guatemala, Honduras y El Salvador, según el Reporte de Situación de la FAO sobre el Corredor Seco (junio 2016), en el cual se puede observar también los niveles de vulnerabilidad de Nicaragua, Costa Rica y Panamá, ante este mismo fenómeno.
Por otra parte, aunque la costa panameña ya está viendo al mar devorar islas habitadas por la etnia Guna-Yala desde hace 150 años, otras islas del Caribe, cómo Jamaica, están más preocupadas por la erosión y salinización de sus tierras de cultivo, tal y cómo nos lo explica la Enciclopedia de Soporte a los Sistemas de Vida de la UNESCO.
El "Global Report on Internal Displacement 2016" nos deja muy claro cómo este tipo de eventos presiona a las poblaciones afectadas a desplazarse, ya sea por el evento climático en sí o por la afectación sobre los recursos económicos que permiten su subsistencia. El estudio exploratorio Hambre sin Fronteras; con la participación de la OIM, la Organización de Estados Americanos, el Programa Mundial de Alimentos y la London School of Economics; nos da una introducción a los vínculos existentes entre la seguridad alimentaria, la violencia y la migración en Centroamérica. Sin embargo, conocer en detalle el impacto de los efectos más progresivos es un reto que tenemos pendiente.
La influencia del cambio climático podría estar generando presiones migratorias y poblaciones atrapadas, derrames sobre otros ecosistemas cómo los de los centros urbanos más cercanos, sus sistemas de salud y sus tasas de desempleo provocando más migración hacia otros países o destinos, sin embargo, esto son sólo hipótesis.
El Portal sobre la migración por motivos ambientales fue creado por la OIM en el marco del proyecto "Migración, medio ambiente y cambio climático: Datos empíricos para la elaboración de políticas (MECLEP)", financiado por la Unión Europea. Este espacio virtual promueve nueva investigación, intercambio de información y dialogo, con la intención de llenar los vacíos actuales de datos, estudios y conocimientos en los nexos entre migración y medioambiente.
Se requiere de una mayor cantidad de estudios con más profundidad, así como coordinación y cooperación más estrecha entre varios actores para definir la verdadera escala y naturaleza de los esfuerzos que se deben realizar con el fin de generar las soluciones necesarias para atender los desafíos de la migración ambiental.
Sobre el autor:
Francisco José Masís Holdridge es Asistente Regional de Migración Laboral y Desarrollo Humano en la Oficina Regional para Centroamérica, Norteamérica y el Caribe de la OIM. Cuenta con una Maestría en Economía de la Universidad de Costa Rica y ha laborado como consultor para el Banco Interamericano de Desarrollo y organizaciones del sector privado (EKA Consultores, entre otras). Asimismo, tiene experiencia en el desarrollo y gestión de proyectos de innovación.